Clickfunnels Review: Is It Really Worth in 2022?
The popular funnel-building tool for internet marketers is ClickFunnels.
It essentially created the category and is generally the number one pick for any internet business.
ClickFunnels is created by Russell Brunson.
This platform is useful since it automates your marketing and sales process, making it useful for both small and large businesses. You may advertise your goods and services with ClickFunnels rather than throwing money on useless advertising. You can make the most of each stage of the buyer's journey using this tool.
It is a quick, simple, and effective marketing solution that enables non-technical business owners to establish an online presence and increase conversion rates.
I'll address each of these concerns in this ClickFunnels evaluation and assist you in determining whether or not your company need this sales funnel builder. But first, let's go back to the beginning.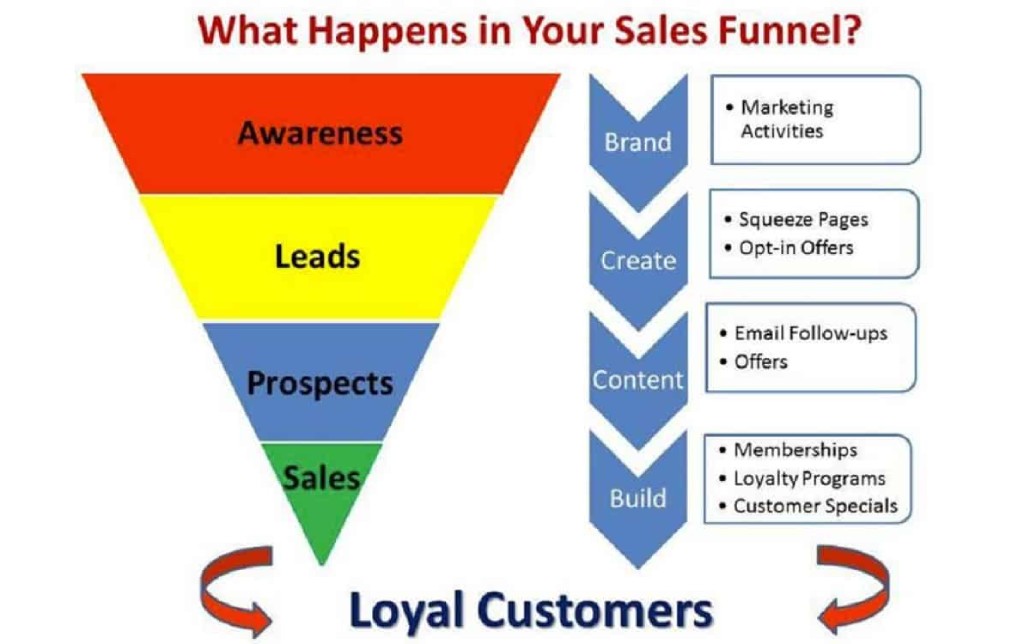 The procedures that convert prospects into customers are known as sales funnels.
Setting up sales funnels is simplified with ClickFunnels, requiring less work from you and allowing you to concentrate on other areas of your business.
The lead magnet, such as an advertisement, a social media account is the initial sales funnel. At first glimpse, the visitor is drawn in by the magnet. The most likely ways for a visitor to find your website online are through an advertisement, a social media link shared by a friend, or a search in search engines like Google, Bing, Yahoo, Duckduckgo or others.
The next funnel, which keeps their interest with a follow-up like a monthly email, audiobook, and more, moves the potential purchasers or learners along. When a prospective customer signs up for the service, the funnel automatically sends emails to build your company's credibility.
How Does ClickFunnels Work?
While the idea of sales funnels sounds like fun and games in theory, the reality is quite different. With drag-and-drop layouts, a sales funnel builder, an all-in-one dashboard, and other features, ClickFunnels simplifies the process.
When creating sales funnels, those with solid coding skills typically follow these steps:
Create lead magnets
Connect site visitors to the email list
Automating the delivery of more lead magnets
Creation of a drip campaign
Connecting the emails to the product delivery software
Building of payment gateways
Comparing manually with a number of services (such as email signups, website visitors, payment processing, open/click rates, and course completion)
How Can You Begin Using ClickFunnels?
For people without a background in technology, ClickFunnels' main goal is to make the process of building highly effective marketing funnels simpler.
Thousands of businesspeople may feel trapped with great ideas simply because they don't know where or how to start.
At that point, ClickFunnels comes into play.
Actually, the service states that it will provide you everything you need to start your sales and marketing funnels in less than 10 minutes. And the reviews on the official website demonstrate that it keeps its word.
Ensure that every stage of your funnel is set up to maximize conversions. ClickFunnels is used by a lot of marketers and business owners throughout the world, and for good reason. The effectiveness of this platform has been tried and tested by millions of wealthy entrepreneurs. Don't fall behind and give ClickFunnels a try straight away.
Are you READY? Start Building Your First Funnel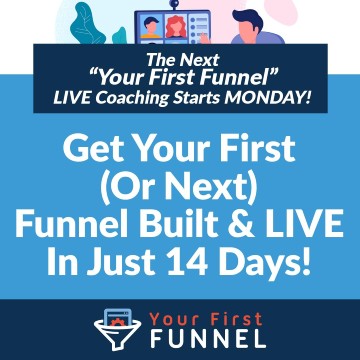 Not sold with the ClickFunnels yet? Here are some ClickFunnels alternatives you might try.