5 Business Ideas That Will Be BIG for 2022 (But Easy to Start!)
The best time to start a business is now, so i'm sharing 9 business ideas that will be simple to start this year! the business ideas described in this video take advantage of things that are if you want to earn more money for that holiday, you want to go to, or to escape the 9 to 5 rat race, then you can have come to the right place! They are, in my opinion, the top business ideas for 2022, so use them as inspiration if you're hoping to generate money this year.
Pat Flynn's 5 Business Ideas for 2022
1. Becoming Reseller of People's Stuff
2. Become a Podcast Editor
3. Become a Community/event Manager
4. Help Authors Build Online Courses
5. Monetize a Newsletter
My Best Pick for Business Ideas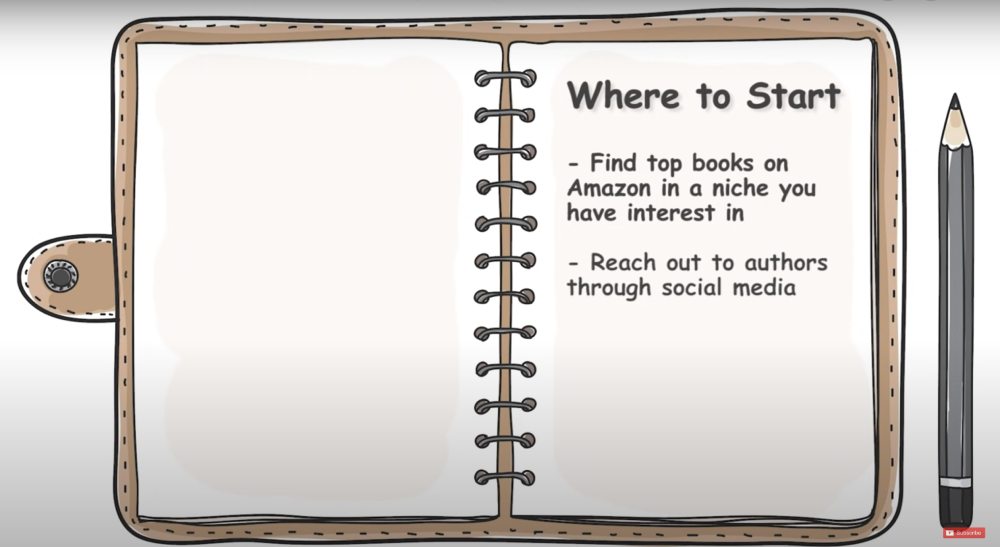 Another best business idea
Monetizing a Newsletter
You can use Convertkit to make money from your Newsletter, Even a free plan has this feature where you can simply bundle few newsletter and sell it. or try Substack.com
Other business ideas not mentioned in the video but what I like;
– Build and Sell Themes Online
– Web Design Agency
– Social Media Management Service
– SEO Service
– Blogging
– Create YouTube Videos (My Second Best)
Best Online Business Ideas (My Best Pick):
– Build Your Own Blog
Countless bloggers earn attractive six-figure incomes by blogging about their interests or areas of expertise.

In fact, data show that 73% of bloggers who make more than $50,000 annually say they tailor their content to the interests of a certain audience.

To get started, I suggest you to do the following:
* Learn SEO and increase traffic to your website
* Install a clear and simple WordPress theme and important plugins
* Set up inexpensive web hosting with a service like Bluehost
* Select an appropriate domain name for your blog, you can use a domain name generator if you want 

Create a content calendar after that, then begin utilizing marketing automation and email marketing tools to cultivate a devoted following.
You can get more solid ideas by going through the ->>>>> Best Business Ideas for 2023